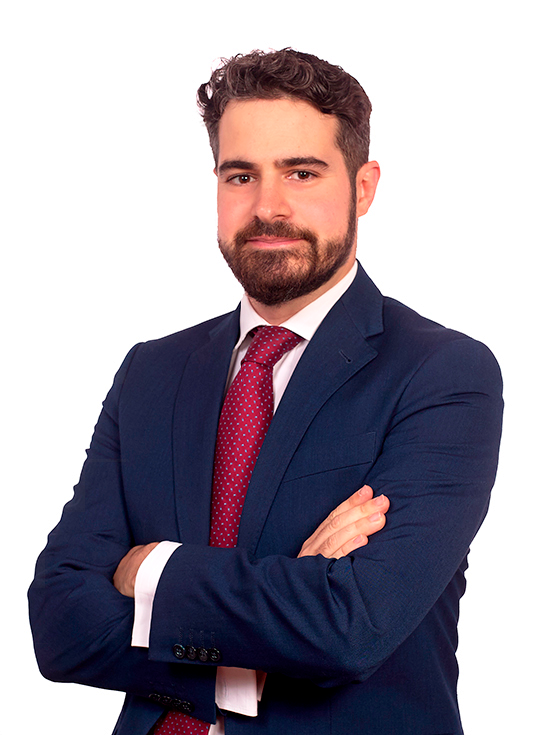 The all-embracing World of Information Technologies
During my 12 years of professional experience, starting as a consultant, I had seen the IT world from a lot of perspectives. This holistic view helps me to approach Cybersecurity from a point of view closer to customers and businesses.
What I like most about my job is that you never stop from learning. I could challenge my knowledge by obtaining the CISA, CISM and CEH certifications.
The infinite Journey of Learning
I have worked in a broad variety of industries, including retail, logistics, construction, services and software. Adaptation has been a key factor.
Outside of work, I like to play music (cello and charango), read books and play sports (especially running, cycling and swimming).
Mastering in Computer Science and starting my career as a developer, I still keep my programming language skills.